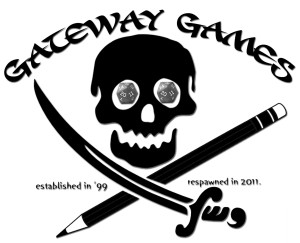 singles augsburg kennenlernen Located on the Isle of Eternal Rain, also known as Ketchikan, Alaska.
absolute dating worksheet answers Our goal is to develop the gaming community and provide a place for us to play the games we want to play.
find more info We specialize in human-interactive games.  We are especially fond of Roleplaying games (Pathfinder, Fate, Savage Worlds,  and Dungeons & Dragons), Collectible Card Games (Magic the Gathering, Kaijudo,  and YuGiOh!), Non-Collectible Card Games (Talisman, Descent, Ascension), Boardgames (The Resistance, Puerto Rico, and Risk), and Miniatures and Wargaming (WARHAMMER, WARHAMMER 40K, Reaper), and all the Accessories that go with them.
Discover More We are on Summer Hours.
you can check here Monday through Saturday
site de rencontre pour smartphone 12pm-6pm
dating in mannheim Come down and chuck some dice or flop a few cards!
como conocer gente fuera de la escuela Events Calendar